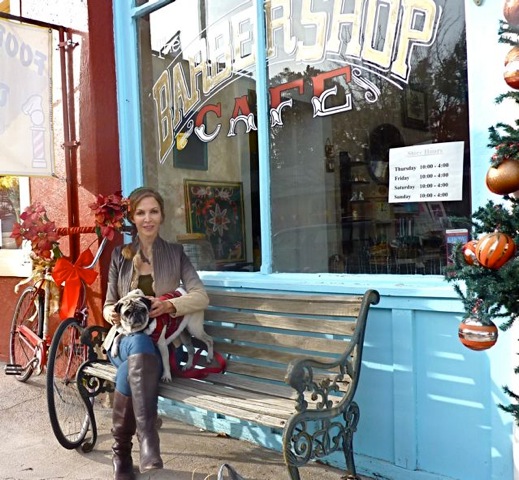 Sheila Appleby Williams is a former Los Angeles based freelance writer, having recently relocated to Santa Fe, New Mexico. She specializes in luxury pet friendly travel.
Her frequent traveling companions are DFW Rescue pug, Macie Mae and Senior Pug, Miss Dolly. When away from home, these stylish sojourners share a passion for ultra-comfort, pampering and convenience.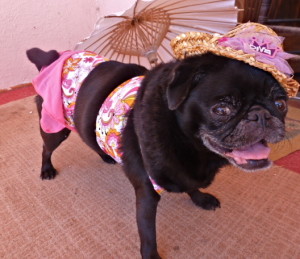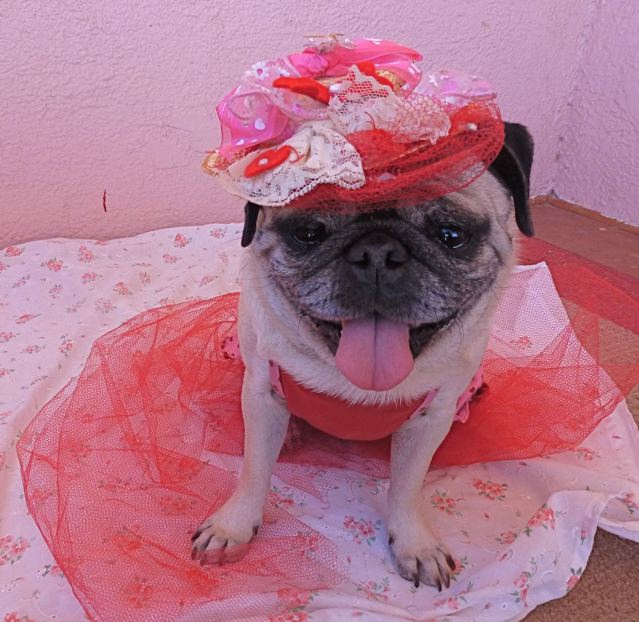 Sheila's articles have appeared in numerous local and national print and on-line publications including: BelAirMagazine, RoadTripAmerica, Valley Scene Magazine, HollywoodToday, Dog'Cruces, DogTipper, PetSugar, Senior Pooch, More magazine and her pet travel column for the Los Angeles Examiner.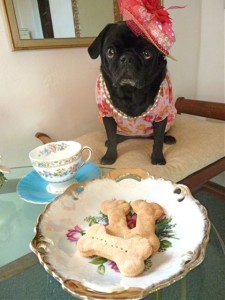 In Memorium: Miss Phoebe Rose was a seasoned international traveler and frequent guest at celebrity Red Carpet events—most notably at fundraisers for animal charities.
A large and lovely pug with impeccable manners, she relished the many perks of her position at Posh Pet Travel including meeting and sniffing new people, receiving random pats, chin scratches and tummy rubs and (of course) delectable dog treats were always appreciated.
Her spirit is the soul of Posh Pet Travel and she is greatly missed by her many fans and friends.